About T.K. Ricemill and Ash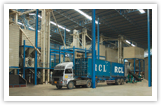 T.K. Rice Mill And Ash Co., Ltd., is a family-owned corporation established in July 2000 providing top quality rice for the international markets. We are a subsidiary of Thanyakit Nakorn Pathom (2521) Rice Mill located in the Nakorn Pathom province, which has the largest available land dedicated for growing Thai long grain paddies all year long.
Our rice mill capacity is 300 MT per day for milling Thai long grain paddies to Thai long grain white rice. We have the large silos, capable of holding up to 10,000 MT of Thai long grain paddies, and 5,000 MT of raw Thai long grain white rice. We supply many kinds of Thai rice: Thai Jasmine Rice, Thai Pathumthani Rice, Thai White Rice, Thai Parboiled Rice, Brown Rice, and Broken Rice.
Moreover, we use the high technology of rice processing for our production line such as machines for cleaning process, polishing process, and color sorting process as well as automatic weighting... read more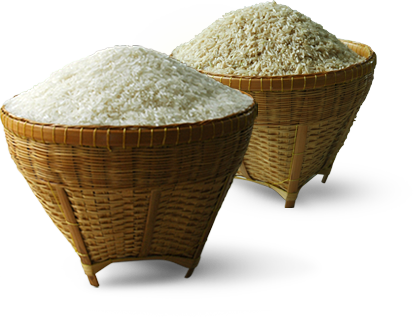 Submit Now
Send Us Your Inquiry
If you have questions on any of our products.


Premium Grade Products

Our rice milling plant is located at Nakornpathom province. We use fully equipped with the state-of-art manufacturing machinery. TKR has been exported Thai Rice of all varieties in customized...

Learn More

Milling Facilities

Our priority at the production level is to clean and improve the physical appearance of the raw material with our well-developed technology. TKR boasts state-of art computerized...

Learn More

Our Recipe Collection

In this section you will find the recipes were created to satisfy the customers' appetites for authentic, adventurous and international cuisine. There is menuing cooked with rice.

Learn More